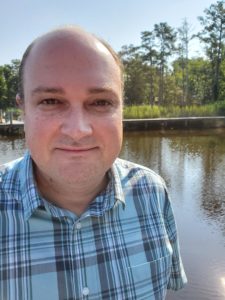 William Sedutto
William R. Sedutto, Ph.D., a native of New York City now living in Chapel Hill, North Carolina, believes that philosophical counseling can open up intellectual and existential possibilities that are largely neglected in contemporary Western culture. While human life is inherently problematical, the cultivation of a philosophical attitude is capable of making lemonade out of all the lemons the world constantly gives us.
William earned his Ph.D. in philosophy from the New School for Social Research in NYC, while at the same time teaching philosophy at several colleges and universities. Previously, he had completed a B.A. at Georgetown University and his M.A. at Boston College. While pursuing philosophical practice and writing, he also works within the field of health and nutritional development in rural areas of Central America.
William's primary philosophical influences include Ancient Philosophy, Existentialism and the Eastern traditions of Taoism and Buddhism.
Email Me to Schedule a Session