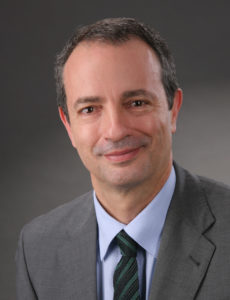 Ricardo Morte Ferrer
I would like to help anyone who is searching philosophical support. I am nowadays building a project to support cancer patients. I am pretty sure that a conversation is always the right tool to find a proper way to go and, if needed, to resolve existing problems and dis-eases.
Estaría encantado de poder ayudar a cualquier persona que esté valorando la posibilidad de recurrir a la asesoría filosófica. Actualmente estoy preparando un proyecto para ofrecer apoyo a pacientes de cáncer. Estoy seguro que una conversación es siempre la opción adecuada para encontrar el camino a seguir y, en caso de necesidad, para resolver problemas y situaciones de malestar.
"The greatest compliment that was ever paid me was when one asked me what I thought, and attended to my answer."
― Henry David Thoreau
Relevant Links
Times Available Online
The best option is contacting me per email to make an appointment. Email Me to Schedule a Session