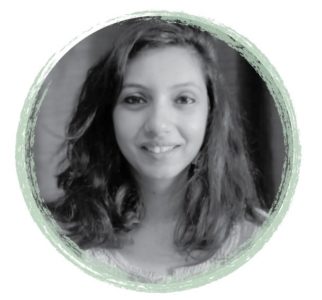 Charu Thapliyal
Charu is a Doctoral Researcher and Senior Research Fellow at the Department of Philosophy, Delhi University, India. She is also the Chief Editor at MB Publishing House. Her interests include holistic living, meditation, spiritual science and Indian Philosophy. She is a firm believer that change happens from the inside out because "We see things not as they are but as we are."
Her counselling methodology focuses more on personal growth through self-reflection and she usually recommends meditation and writing therapy to her clients. Holistic spiritual living arrives when mind, body and soul are in alignment with each other and she is happy to help those looking to make sense of life through such a lens.
Consider opting for 30 minutes if you wish to test the waters or have a lighthearted chat with a philosopher in mind.
The 60-minute session is recommended for those wishing to really dive deep and have consistent weekly sessions.
Times Available Online
Monday to Friday 11am-1pm IST and 7pm-10pm IST Email Me to Schedule a Session