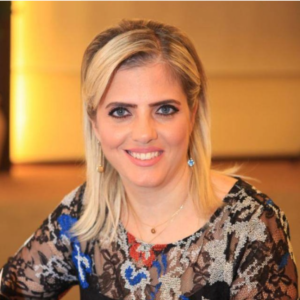 Carolina Beaini
Since the beginning of humanity, the human mind proves the ability to think, to analyze and to act. The Philosophical Counseling is this large margin where all the human's thoughtful potential, through hundreds of generations, gives us tools to relate every thought to the scale of logic in order to solve our problems in daily life. Using different strategies with clients between five and ninety-five years old, Philosophical Counseling leads to modify the methodology of thinking and aims to eliminate contradictions in thoughts, in expressions and in acts. Understanding then logical acts increase, reasoning improves evolving system, emotional and impulsive reactions become balanced due to the exposure of a logical and critical thinking that gives impact to increase the understanding once again. New perspectives take place to maintain our wellbeing. Our mind reads a full inclination and new types of calculations. New ways of thinking influence our expressions and push for full acts that take place as habits in our daily life. As a result, each dialogue stimulates our neuro-linguistic system and leads to the equilibrium between the emotion and the reason where there is no victimization but a lot of "I decide", "I choose", "I want" and "I can".
Carolina Beaini
Ph.D. in Clinical Philosophy and Hermeneutics.
Vice President of the Arabic Philosophical Union.
Pioneer in Clinical Philosophy in Lebanon.
Certified in Client Counseling, Critical Thinking and Neuro Linguistic Programming.
Philosopher-Practitioner, Trainer, Author and Researcher.
Relevant Links
Email Me to Schedule a Session