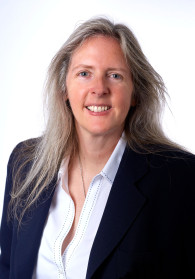 Katrina Bramstedt, PhD
Professor Bramstedt has worked in the field of ethics consultation for nearly 20 years, performing 1000+ consults, and is certified in Client Counseling through APPA (CACC00045). Originally from California, she has lived and worked worldwide, authored 100+ peer-reviewed articles and several books, and is an international conference speaker.  She has two consultations specialties:
Medical ethics dilemmas (medical decision-making, research participation, medical misconduct, end-of-life care, organ donation, transplantation)
Workplace ethical dilemmas (moral distress, workplace misconduct, organizational ethics; all sectors, especially education, research, medicine, C-suite, corporate boards)
I also work with students and junior researchers who seek mentoring (e.g., guidance regarding career pathways/strategy; bouncing back after hardship), as well as organizations with innovation/research dilemmas.
Relevant Links
Times Available Online
Sessions by appt (note that I am on the Melbourne, Australia time zone) Email Me to Schedule a Session